As part of the Abacoa Theater Group, you will have access to special discounted group rates, a chance to sit with neighbors and friends, and a great show!
Abacoa resident exclusives for the 2019-20 Season at the Maltz Theater: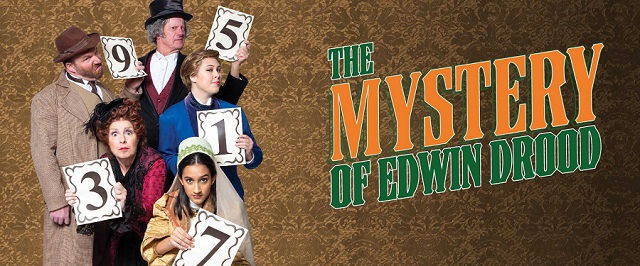 A Musical by Rupert Holmes
In the small town of Cloisterham, England, the young and charming Edwin Drood has been mysteriously murdered. But by whom? Based on Charles Dickens' unfinished novel of the same name, The Mystery of Edwin Drood is a hilarious whodunit mystery structured as a show within a show. Rupert Holmes' Tony Award®-winning musical invites audience members to choose the outcome of the mystery by voting on the killer's identity.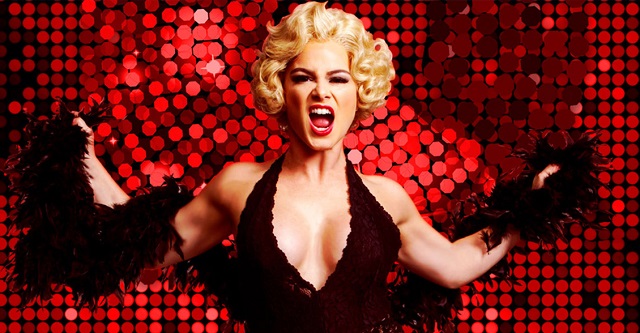 BOOK BY BOB FOSSE, FRED EBB
MUSIC BY JOHN KANDER
LYRICS BY FRED EBB
Brimming with murder, desire, and lust for fame, Chicago tells the story of rival vaudevillian murderesses, Velma and Roxie, who are locked up in Chicago's Cook County Jail for crimes of passion. Along with a slew of other murdering inmates, Velma and Roxie enlist the help of lawyer Billy Flynn to turn their incarceration into a media frenzy. Packed with sensual choreography and sexy renditions of "Cell Block Tango" and "All That Jazz," Chicago is sure to give you a little razzle dazzle.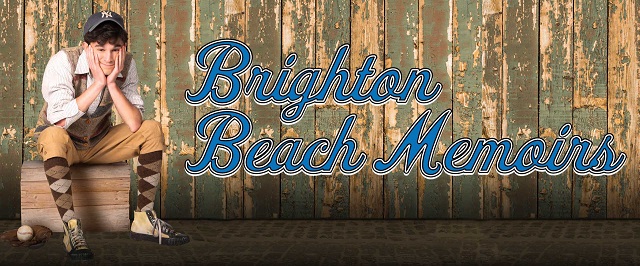 BY NEIL SIMON
Centered on the relatable angst of growing up, Neil Simon's Brighton Beach Memoirs follow's 15-year-old Eugene Jerome as he navigates the waters of adolescence. Set in 1937 Brooklyn, Simon's award-winning play perfectly captures a classic coming-of-age story surrounded by identifiable family characters, as they confront the pressures of the impending war. Celebrate the life and works of Neil Simon with a production of his most memorable play.