Business Directory Header Image

Business Directory
Abacoa & Alton Neighbors Publication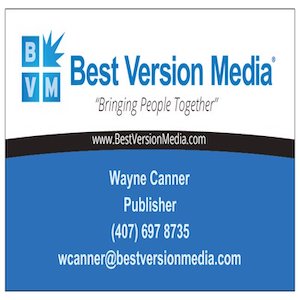 We use "Social Media" Market Branding and we do it in print to form networks for our local neighbors. Bringing people together with a positive, relevant and family friendly monthly magazine that we customized to meet the needs of each local community.
We bring "High Value Content" for a focused target readership distribution to influence the growth market, so you the investor gains a greater economic impact.
Currently expanding our local publication into the Abacoa & Alton communities to enhance business networking with our residents. Being inside of a network and participating in your community, we empower neighbors to communicate effectively and efficiently with one another, by connecting neighbors and businesses together.
If you are a leading provider in your local industry and would like to secure an expert content partnership media space, please reach out to me.
Hours
Abacoa & Alton Neighbors Publication
"Bringing People Together"
Location
PO Box 237
Jupiter, FL 33468
United States
Business District
Downtown Abacoa
wcanner@bestversionmedia.com
Abacoa & Alton Neighbors Publication
Abacoa & Alton Neighbors Publication
PO Box 237
Jupiter, FL 33468
United States