Business Directory Header Image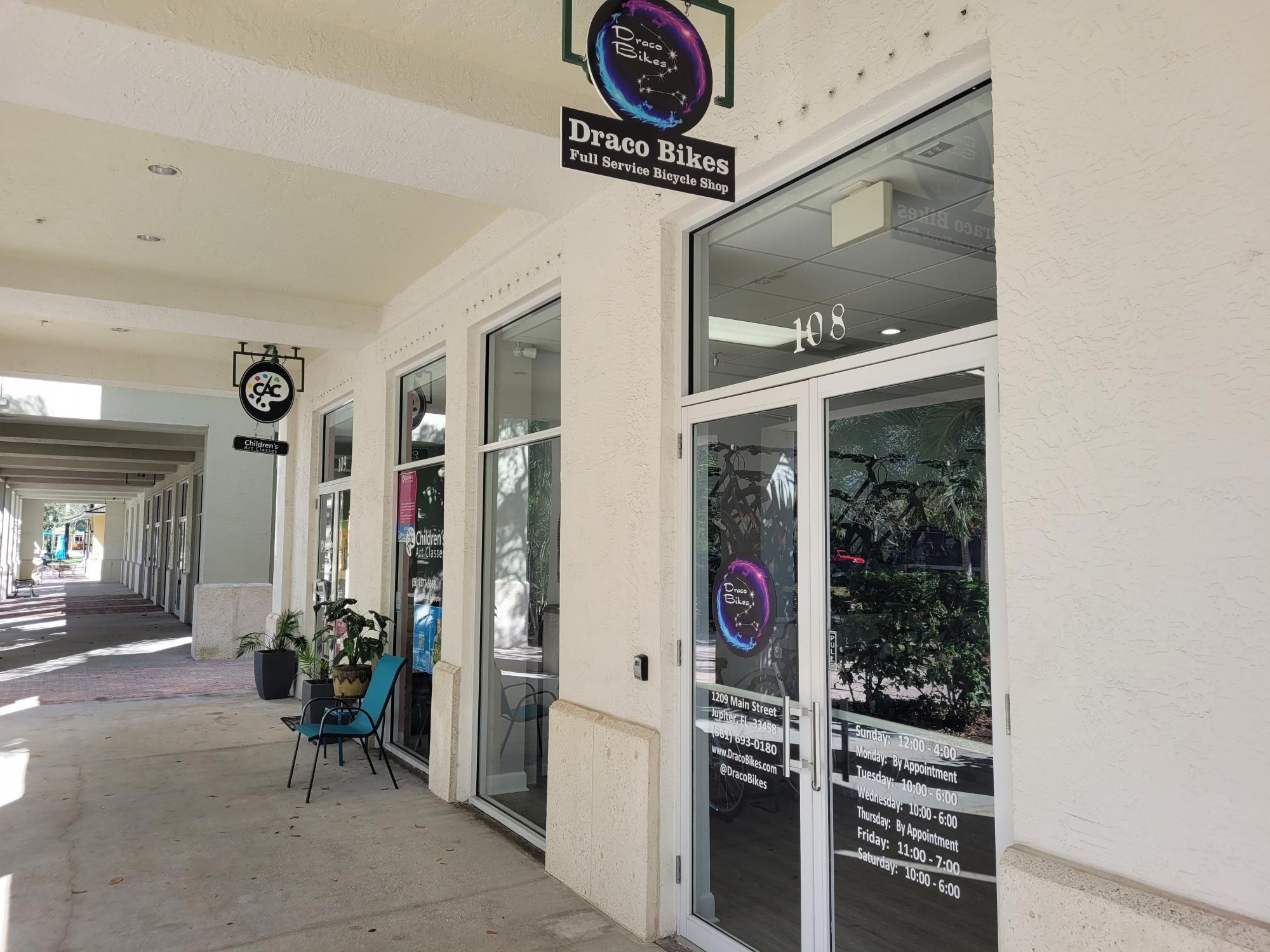 Business Directory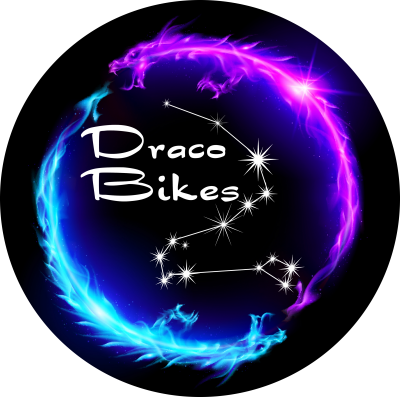 We're a full-service bicycle shop established in 2019. We can service your bikes for anything from a flat tire to a complete overhaul and everything in between. Everything from Bikes, eBikes, Scooters, eScooters, Skateboards, and just about anything else with wheels.
We offer bikes for sale: Kids, BMX, Dirt Jumpers, Cruisers, Hybrids, Gravel Grinders, Mountain (full squish and hardtails). And a variety of eBikes.
The Shop also carries all kinds of accessories, safety gear, and components for your bikes. Any questions, give us a call or stop in.
Hours
Hours:
Sunday: 12:00 - 4:00
Monday: By Appointment
Tuesday: 10:00 - 6:00
Wednesday: 10:00 - 6:00
Thursday: By Appointment
Friday: 11:00 - 7:00
Saturday: 10:00 - 6:00
Location
1209 Main Street
#108
Jupiter , FL 33458
United States
Business District
Downtown Abacoa
Draco Bikes
Draco Bikes
1209 Main Street
#108
Jupiter , FL 33458
United States