Business Directory Header Image

Business Directory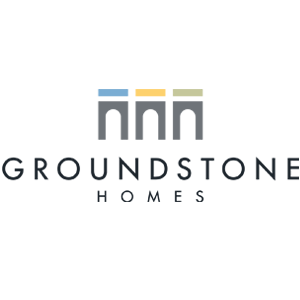 We are dedicated to creating sustainable, eco-conscious urban, boutique, and suburban communities. By understanding the history, character, and strengths of each community, GroundStone implements their social mission approach to community development, resulting in a demand-driven, organic community development plan which nurtures a sustainable and vibrant neighborhood energy.
The Groundstone Homes team has a unique perspective when it comes to developing communities. We recognize the need for a more fulfilling and sustainable approach to the built environment. We look to existing structures and neighborhoods and figure out how we can reuse, redevelop and recycle what we currently have- rather than building new just to build – and transform the existing into a better, more sustainable and desirable future for our neighborhoods and communities. We look for spaces that improve the lives of those within the community by offering-up a rich assortment of culture, arts, eateries, workspaces, homes, and repurposed historical architecture, all with a respect for the environment and sustainable living. Our vision is to implement a social mission approach to reinvent boutique neighborhoods to enrich the lives of the community and provide places and spaces to… Create. Live. Prosper.
Location
2590 Greenway Drive
Jupiter, FL 33458
United States
Business District
Neighborhood Business
andrea@groundstone.net
Groundstone, Inc.
Groundstone, Inc.
2590 Greenway Drive
Jupiter, FL 33458
United States